The gardens are bursting at the seams. I'd be remiss if I didn't confess that there are just as many weeds as berries, fruits and veggies. We've almost given up, but aren't going to be deterred that easily. This is our 12th year gardening together and 3rd on this property and as sweet as the soil is around here, it grows some mighty fine weeds too.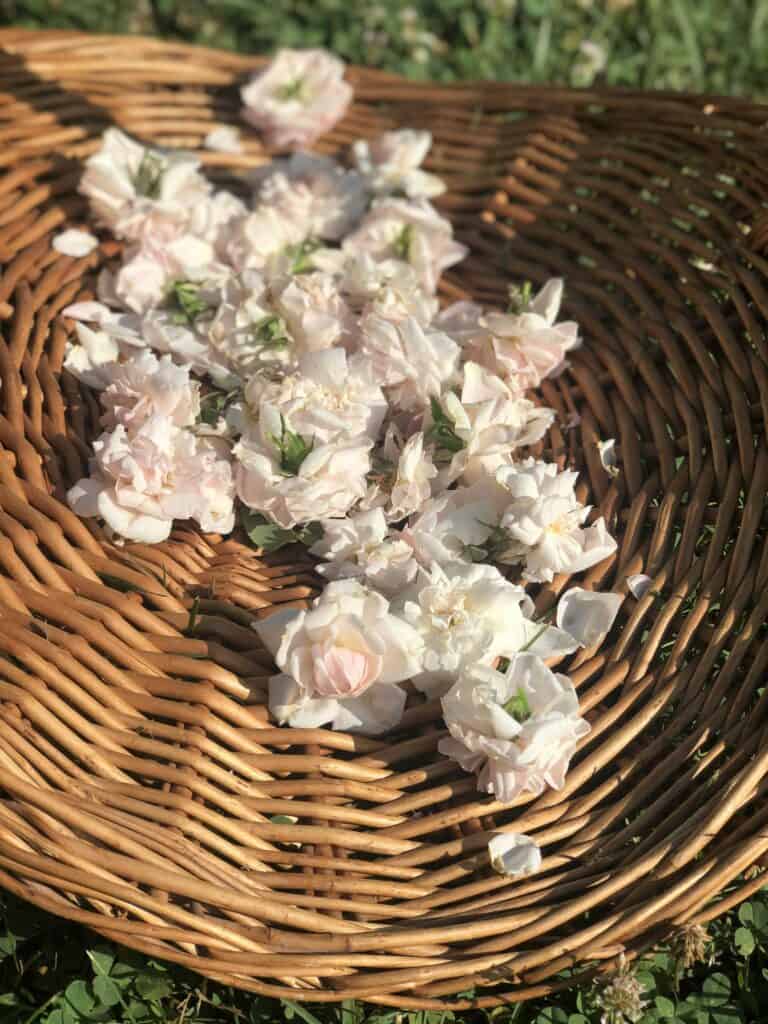 Thankfully, we've managed to find the tomatoes and peppers, sweet corn and cucumbers in the midst of it all and even managed to put some of the harvest away for out of season eating. It's all best in season, but if we learn anything from the ants, it is to collect food for the colony when it is available. So, that's what we're doing.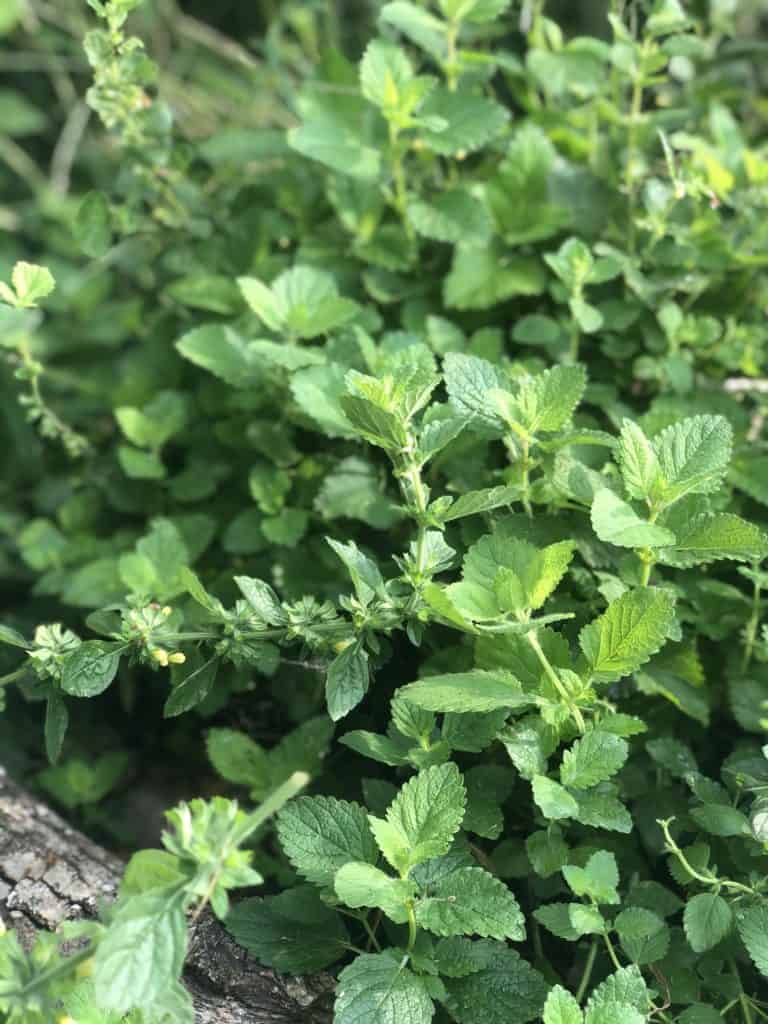 As the soaps for the Autumn 2022 Collection are all curing on their trays, I've been brainstorming what little 'extras' I can add to these upcoming boxes and I keep coming back to teas. Since candles and sisal soap saver bags have already graced the other soapscription boxes, it's time we share another product in our shop. Packaging isn't settled, but that seems to be in flux naturally. It's time to just go for it and work on the 'just add water' part of our line. A good cup of tea is always in order.
XO,
Melissa