June's Soapscription Collection
This collection was absolutely the most beautiful and challenging one yet. We had our new sweet baby born just after we finished the last bars and got them on the curing racks. I had some trials that truly motivated me to stand firm and work harder and stay the course. I found a way to cut some costs by finding a new source for organic, extra virgin olive oil and I had some friends help me pack boxes and even get a taste of making one of the bars featured in this collection.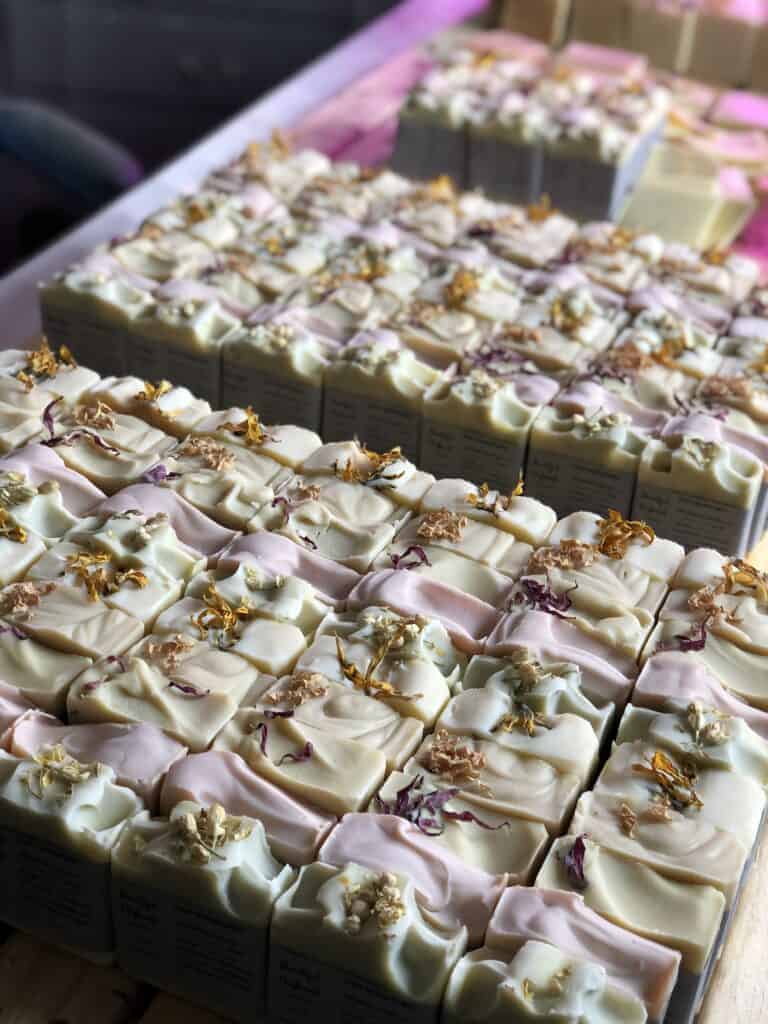 I shed lots of tears and gave lots of praise while making these soaps and ultimately, I don't think they could have turned out any more 'Deliciously Unrefined'. I made little posts about each bar on the social media pages, but here is a basic rundown of the scents along with a few photos snapped along the way. This collection is rich with stories and meaning and I hope that it is received with love.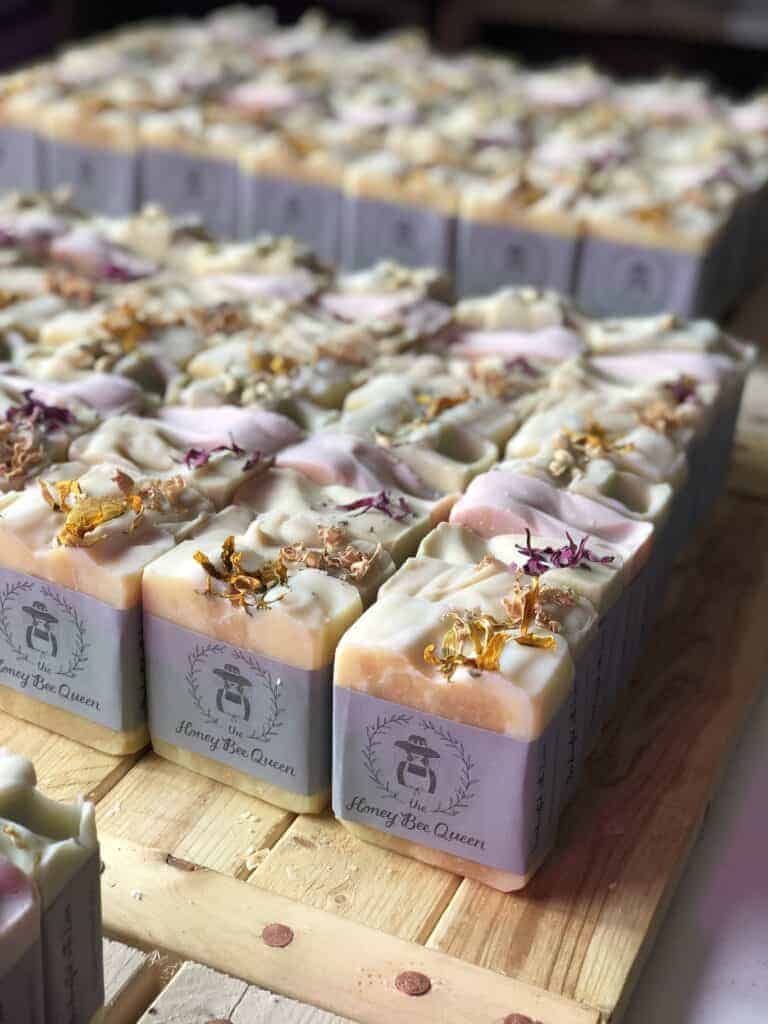 The Summer 2022 Collection Includes:
–Beautiful Daybreak (peppermint, lavender, lemon)
–Serenity (frankincense, clary sage, marjoram)
–Sunny Honey Bee (honey, lemon, hibiscus, dandelion)
–Sweet Joy (ginger, litsea cubeba, sweet orange, bergamot)
–Herbal Sunshine (turmeric, spearmint, tangerine, basil)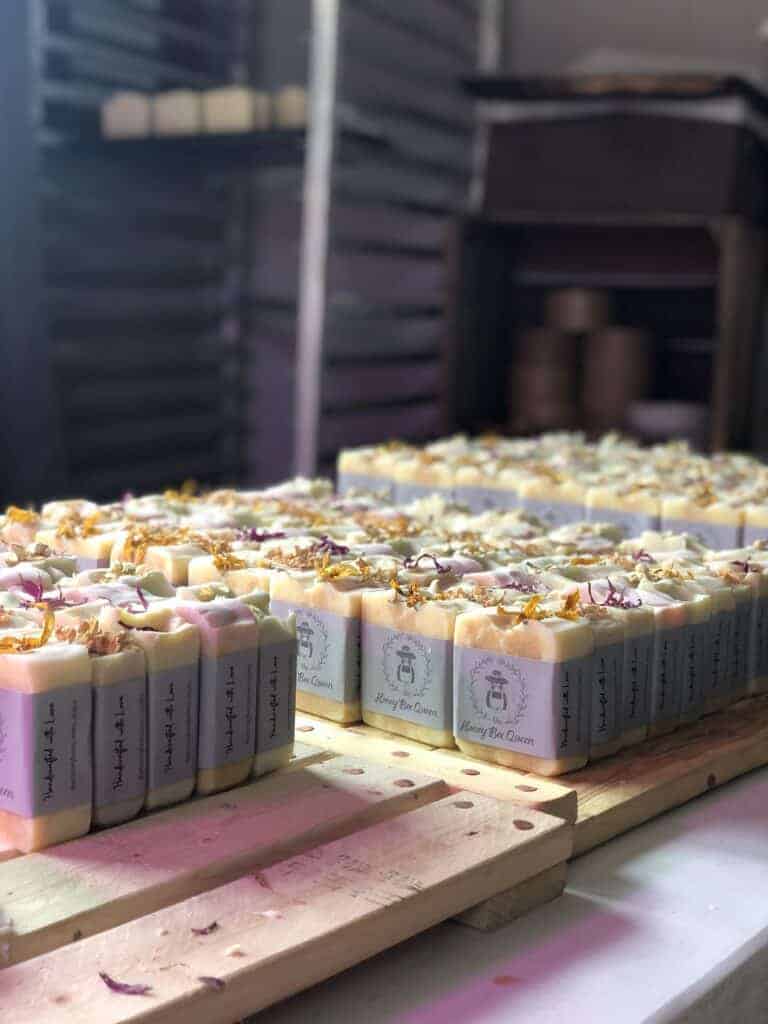 Now, it's time to get some soaps shipped out!!!
XO!