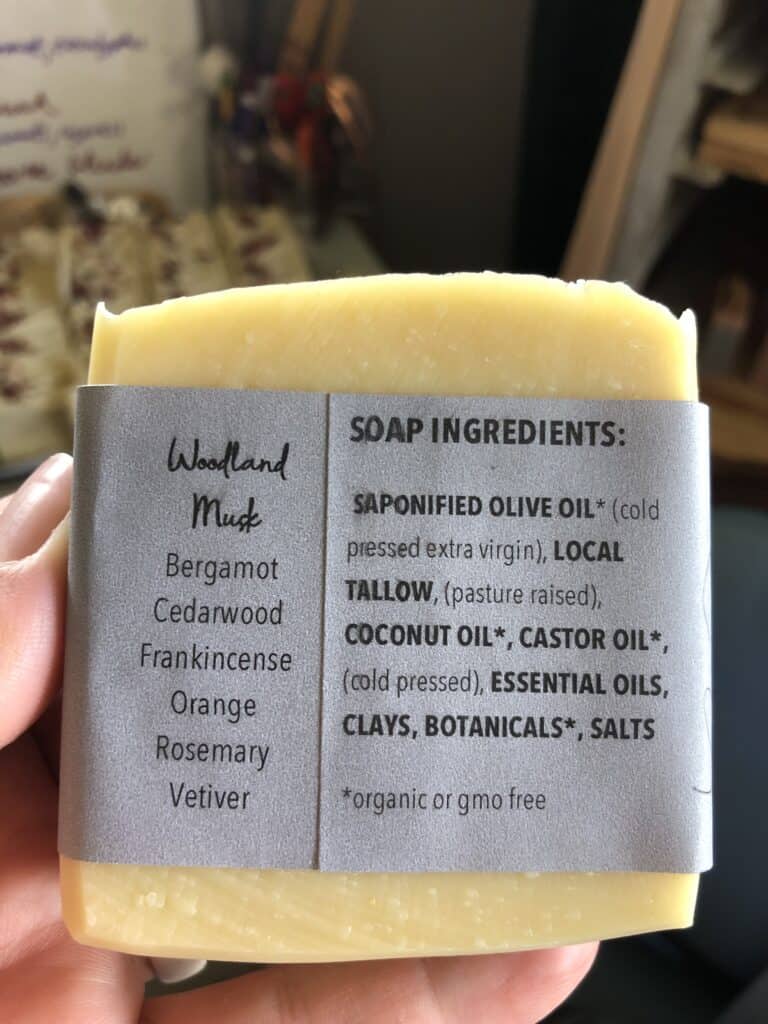 A friend of mine recently asked for a custom soap as a gift for her husband. My friend was looking for a blend that complimented his after shave (or was it shaving gel or cologne or ?) She gave me a list of the essential oils that were in it and I got to work. The bar turned out really well, but then it needed a name. So, a couple of my girlfriends and I got to work during a play date the other day.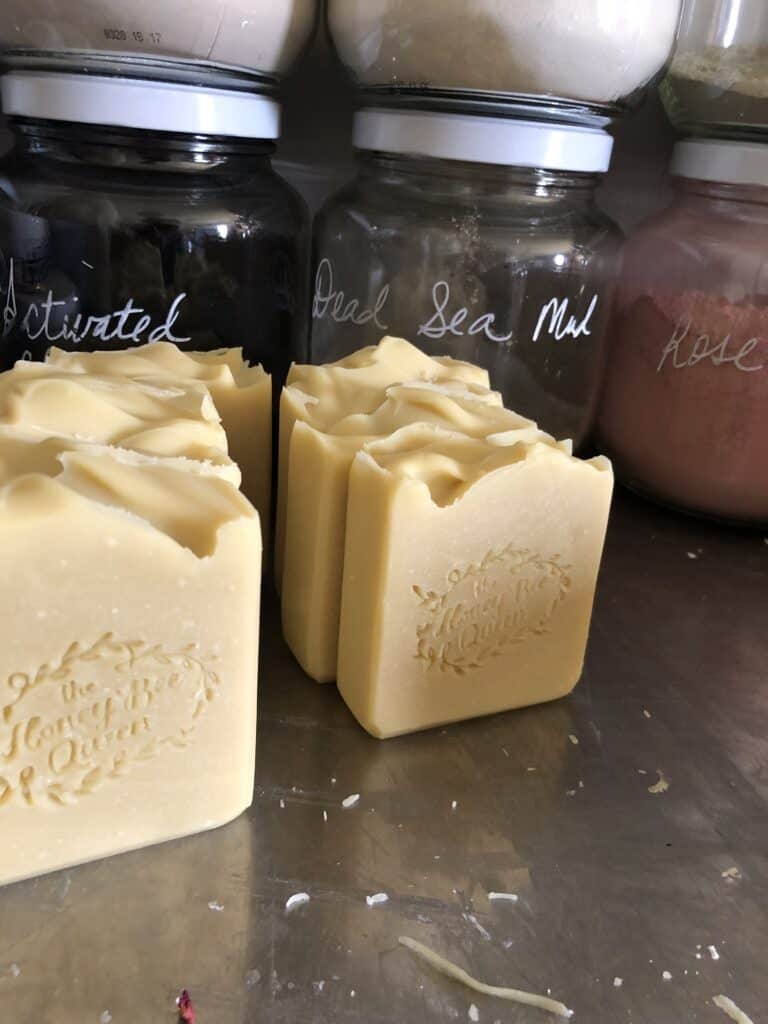 We knew that it was a bar that was originally created for a gentleman but we weren't convinced that calling it 'Country Gentleman', 'Fine Gentleman' or 'The Gentleman's Bar' was the route to take since it could easily be used by any lovely lady and we all liked the smell. I didn't want to exclude any single genre so we continued to brain dump with all the words and thoughts that came to our minds. Forest, After The Rain, Frolic, Covered Bridge and more all got jotted down. Finally we landed on 'Woodland Musk' and we all knew it was the right fit. It is the perfect name for this bar and I'm grateful for it. I might include it in the Soapscription Boxes going out in September because it's just that good. It is also the base scent for some coconut cream shave bars that are currently curing on the rack.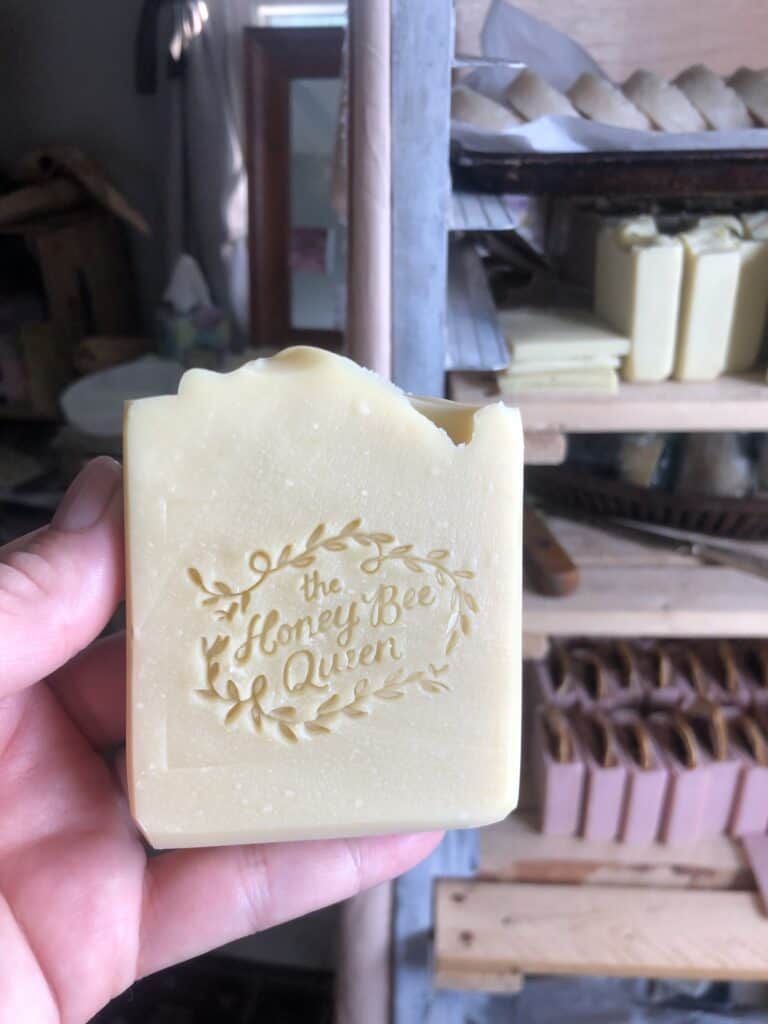 For now, the first bars of 'Woodland Musk' are in our friend's home near West Point and that feels great!
XO, Melissa