This last batch for the March 2022 soapscription boxes almost finished me. I was excited to experiment with a new scent using hints of geranium and ylang ylang and rose clay, but as soon as I added the essential oils the soap traced and thickened to the point that I had to chisel the mixture into the molds.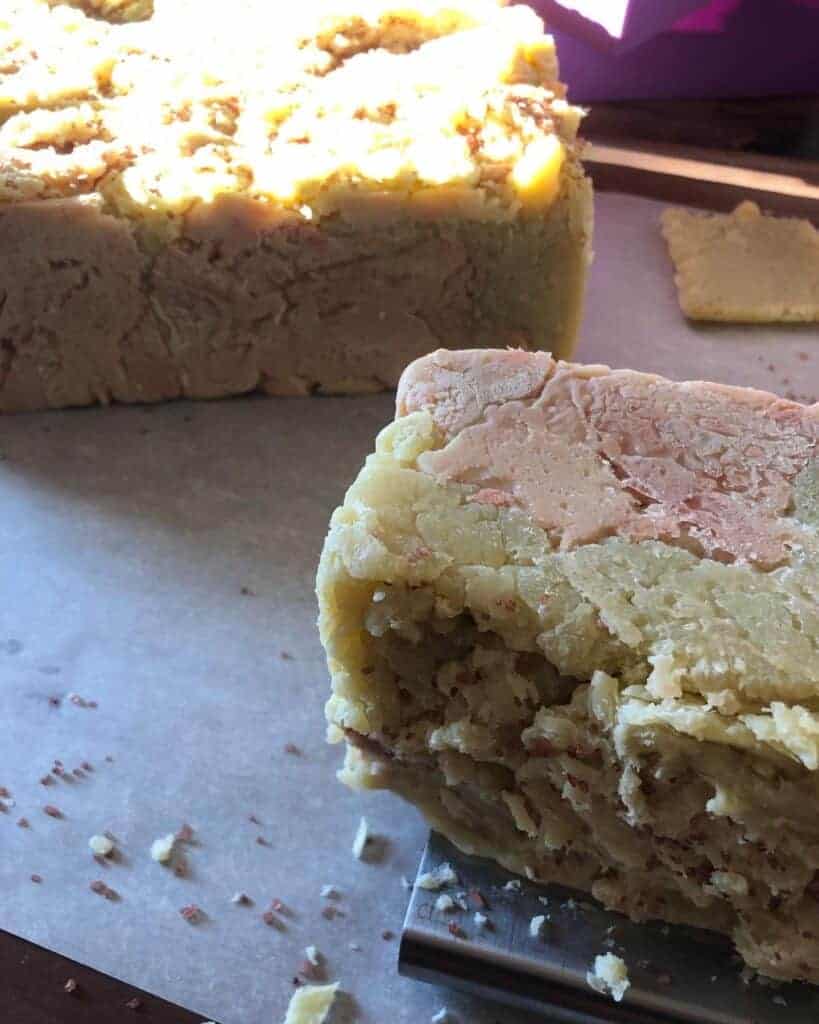 I had dreams of beautiful swirls and I got chunks instead. I prayed fervently that it would somehow hold together. It's the little things sometimes. Then I sprinkled some Hawaiian salt on them to try to make the ugliness reasonably appealing and salvage any sense of decency that this soap might still have.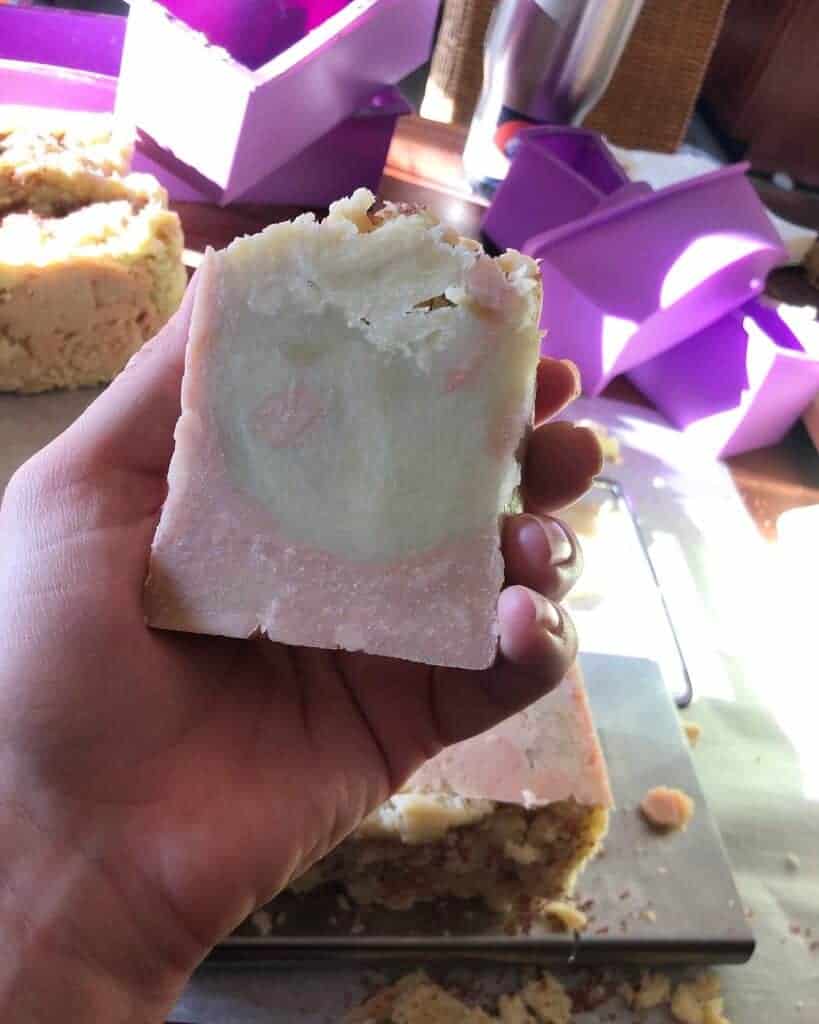 When I took the loaves out of the boxes to cut them they were miraculously in one piece although the look was still something I had to embrace. I was just thankful that the batch wasn't a complete loss. They are certainly beautiful in their own way and have this heavy, rich floral scent that none of my soaps have had before. So, they've been named 'wildflowers' since they aren't unwanted weeds.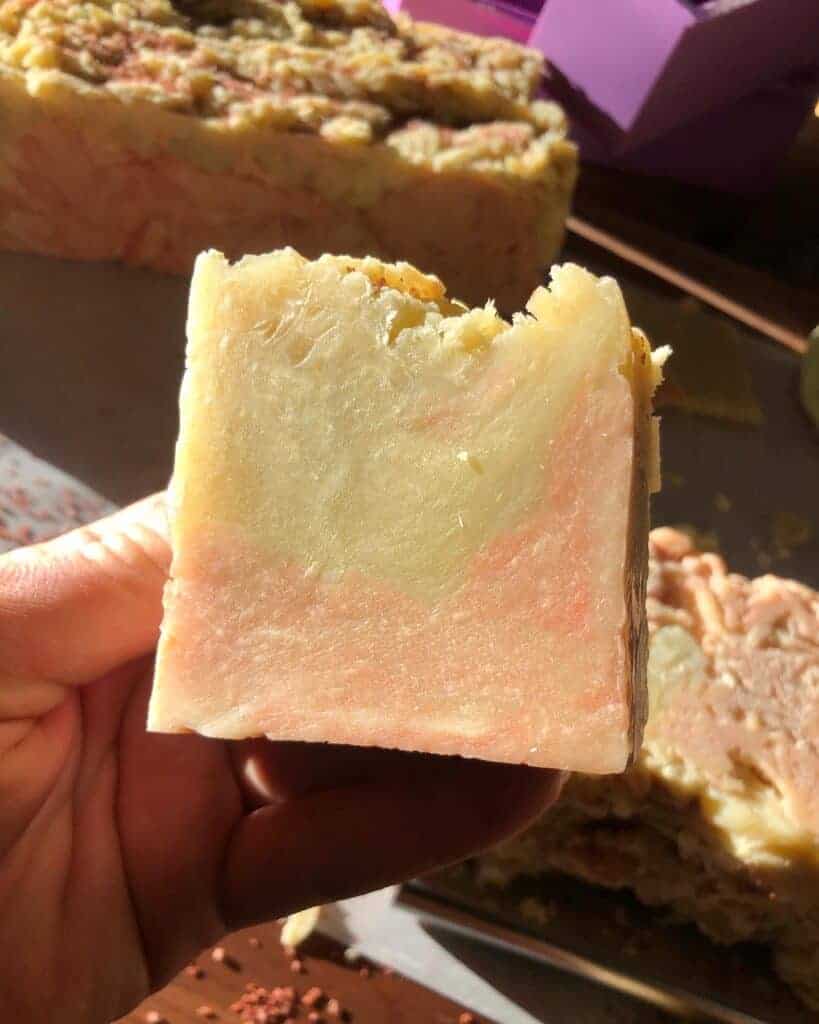 May all your weeds be wildflowers. XO.