The Flowers Will Come Back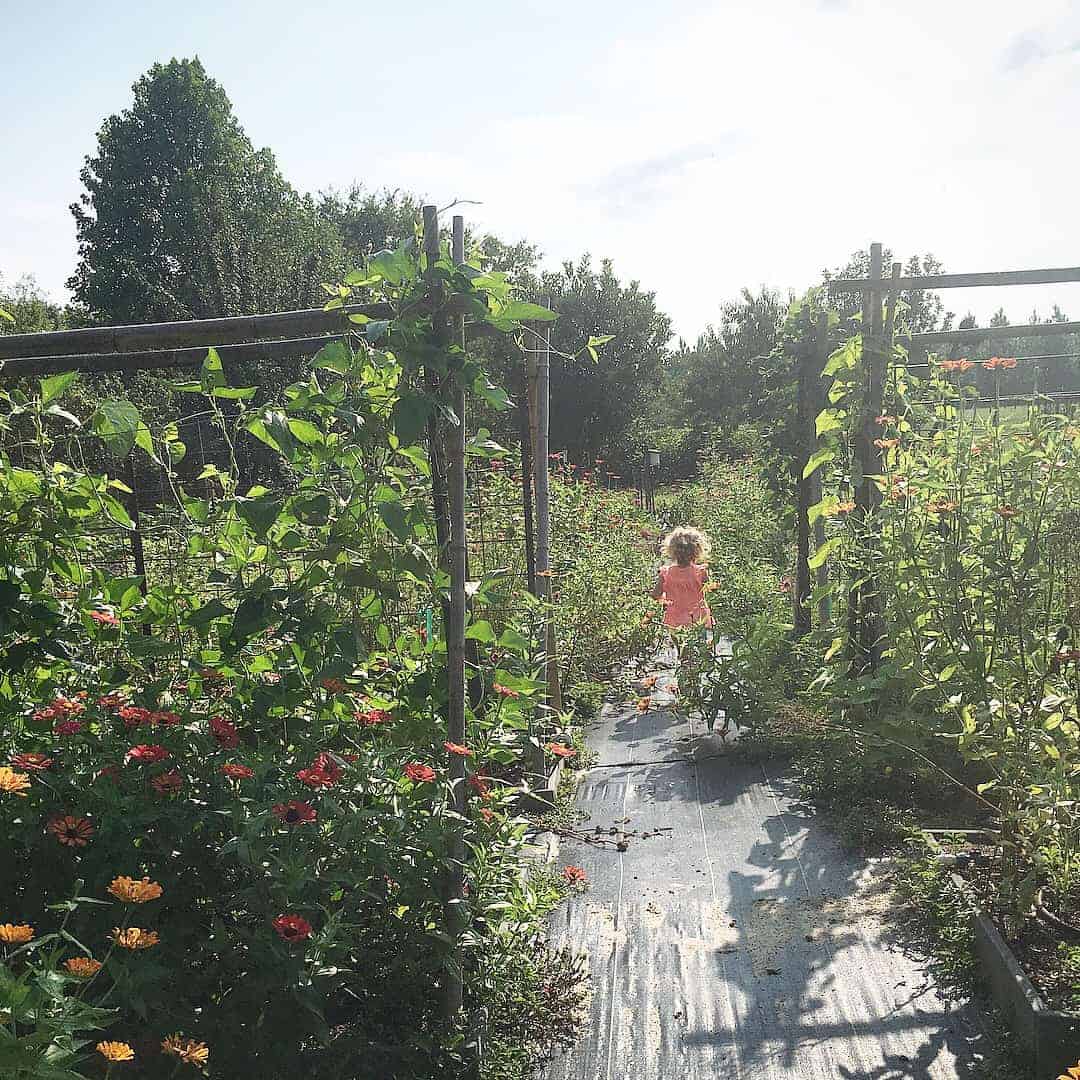 A few years ago I was invited to speak at a local MOPS (Mothers of Preschoolers) group about gardening with children. For some reason, someone decided that I was qualified to teach on the subject. Andy and I had 2 kids at the time. Our boys were just a toddler and a baby. We were renting 26 acres right outside of the city limits of Savannah and we had a small CSA that consisted of 35 families that came to the farm to pick up our organically grown veggies every Saturday.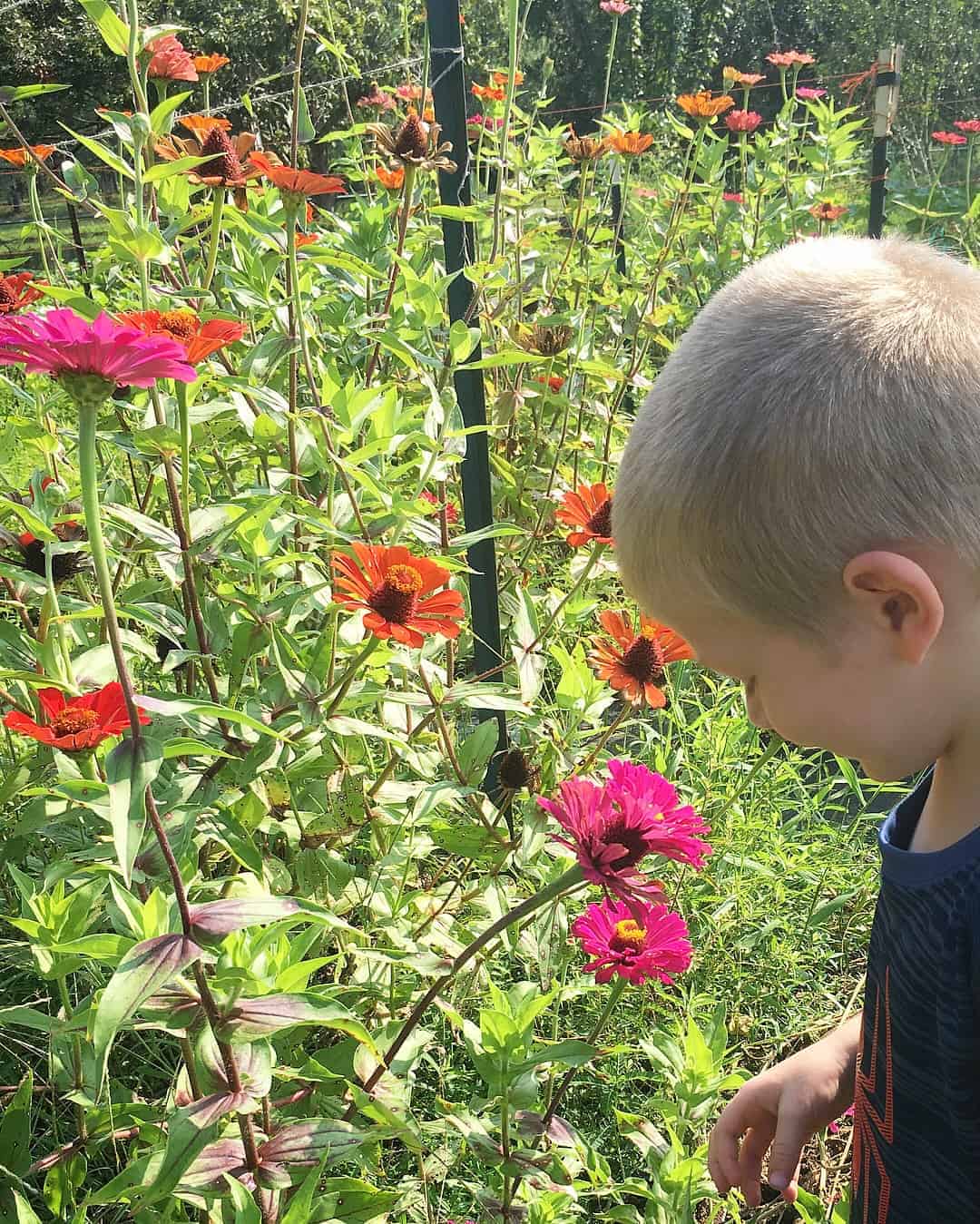 The most charming part of that place was the herb and flower garden mural that was painted by one of our friends/CSA members onto a pile of free pallets that we used to surround the herb garden. The rest of it is a vague and distant memory that I've tried to block from my mind, because it was one of the most challenging and stressful times in our marriage. We questioned everything that we were doing and whether it was worth it and whether we had the determination to keep going. We are still going, but our farming model has shifted from the vegetable CSA to a honeybee and premium craft meat business.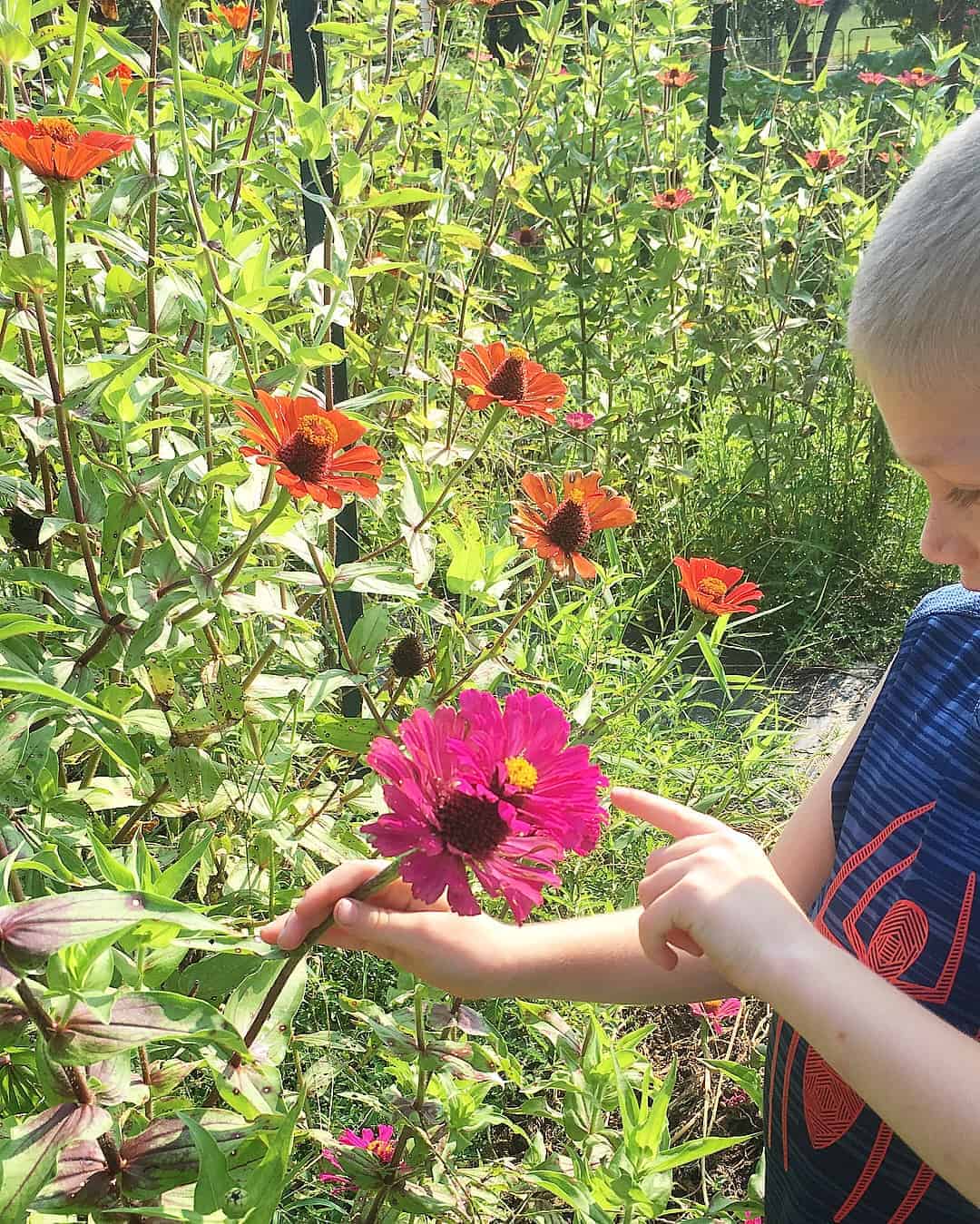 Anyway, I don't remember much of what I shared that day to those ladies, but I do remember reading a little story aloud about the flowers coming back. I don't remember the title of the story or the author or all of the details  but essentially it's about a mother of young children who are always tramping and playing near the neighbor's yard and garden. In fact, the entire gang of neighborhood kids does so and even the dog seems to find its way into the old woman's flower beds.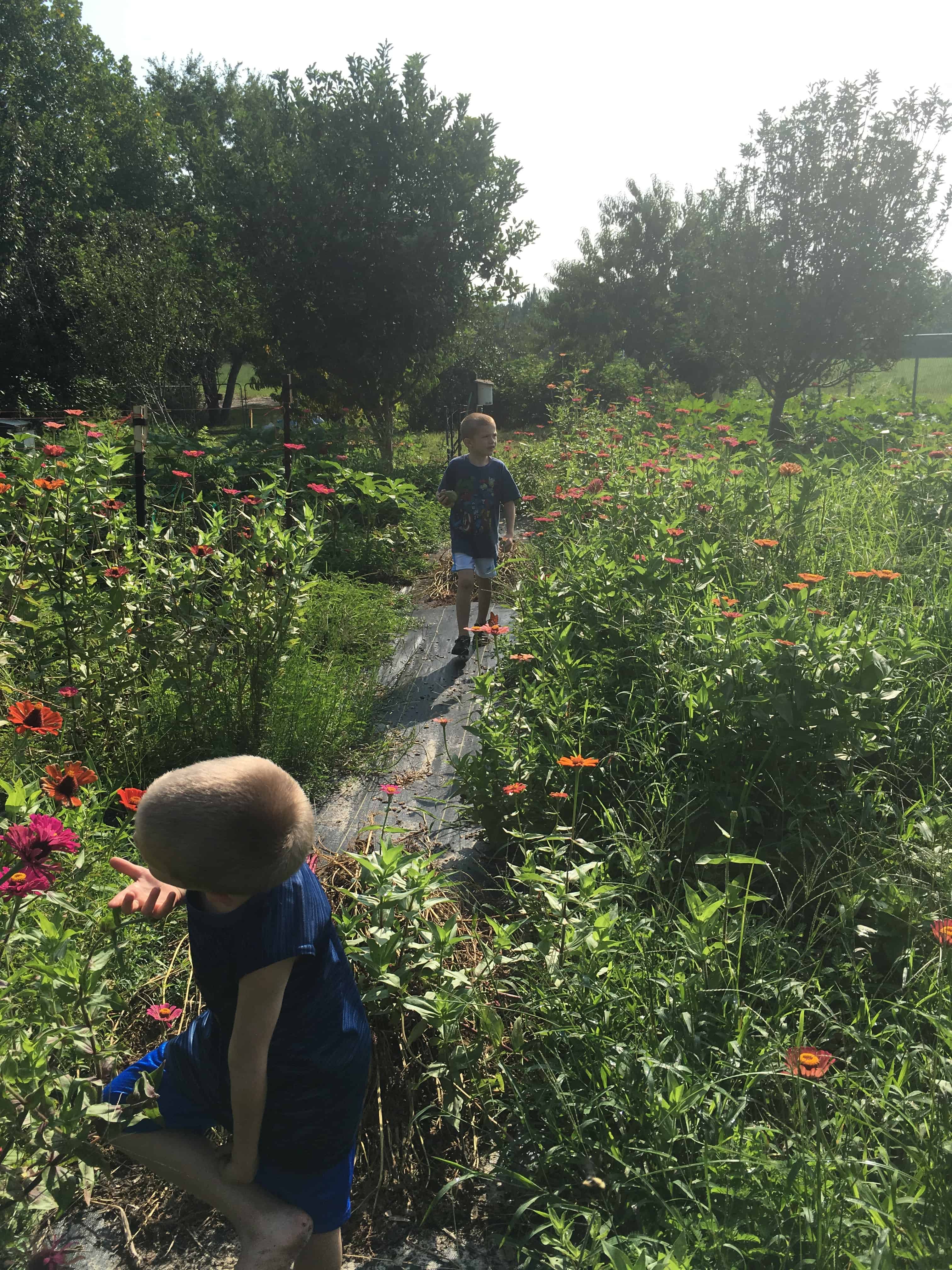 The old woman tells the frazzled and impatient mother, 'don't worry, the flowers will come back' time and time again. The old woman enjoys the neighborhood children and doesn't seem to notice the flowers being trampled as they run and play or when the football accidentally lands in the roses or the kid's dog lays on the daisies. Many years later, the old woman is in the hospital, very ill and the mother of those once young children goes to visit her and say goodbye and notices the hospital is bursting with flowers. There are bouquets and plants and vases of flowers crowding every corner of that room. The mother notices many of the names on the cards because they belonged to that once scraggly bunch of kids that grew up and played in the neighborhood and lived near the old woman. The children had all grown up and they remembered the old woman.  The old woman looked at the mother with a knowing smile on face and said 'I told you the flowers would come back.'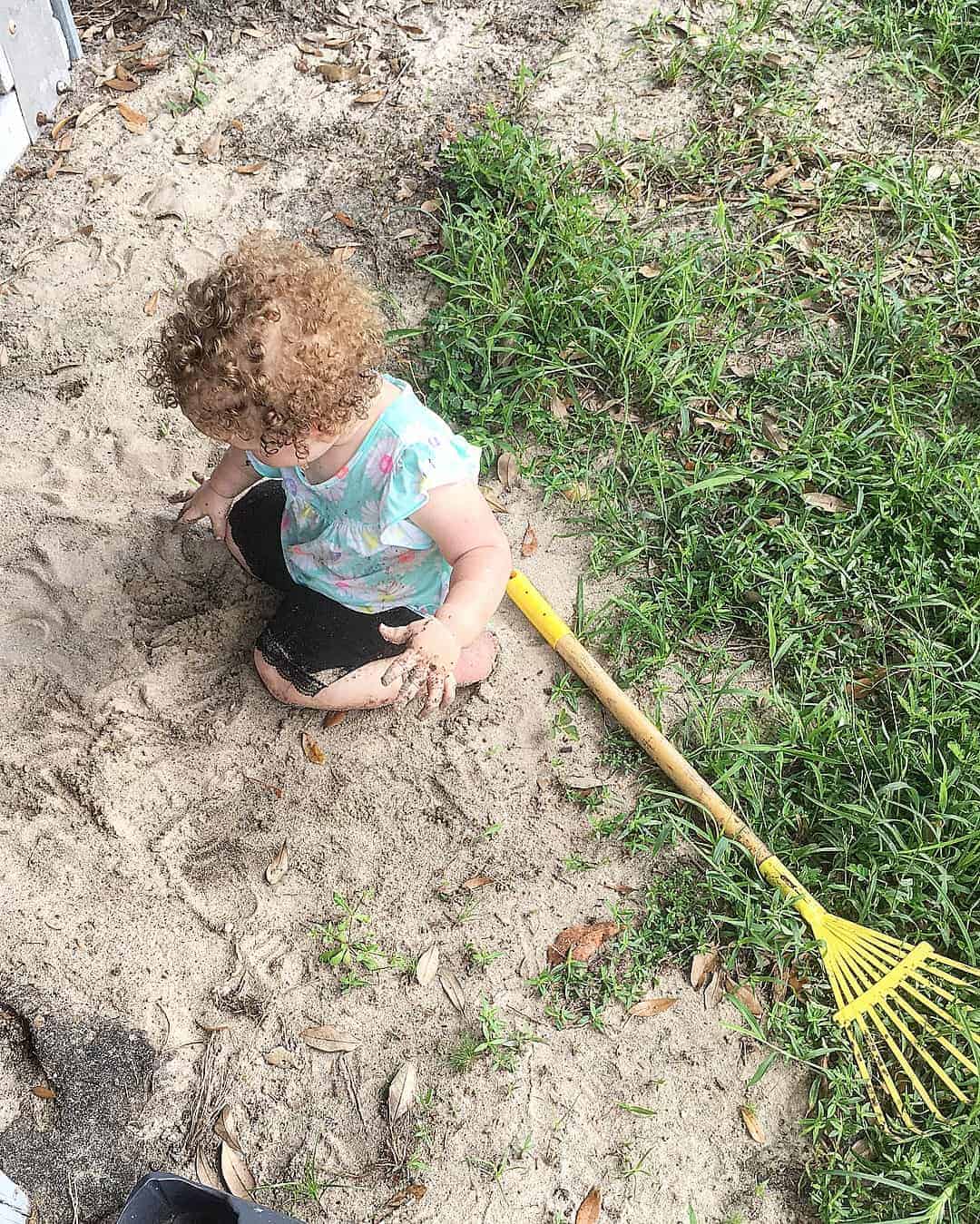 I think about it often. While I know that there are very practical ways that we can and should work with our children in the garden the more important issue is that we are gentle with their hearts. We need to remember that the flowers will come back but crushing their spirits is much harder to overcome. We can give them age appropriate jobs, set boundaries, designate children's areas, teach them how to plant, cultivate and harvest and let them work alongside us. Ultimately though, if they mess up a garden because they stumbled and fell or they picked a flower that they didn't have permission to pick or they unknowingly walked through a row of freshly transplanted seedlings, our reaction will help shape the rest of their lives for better or worse.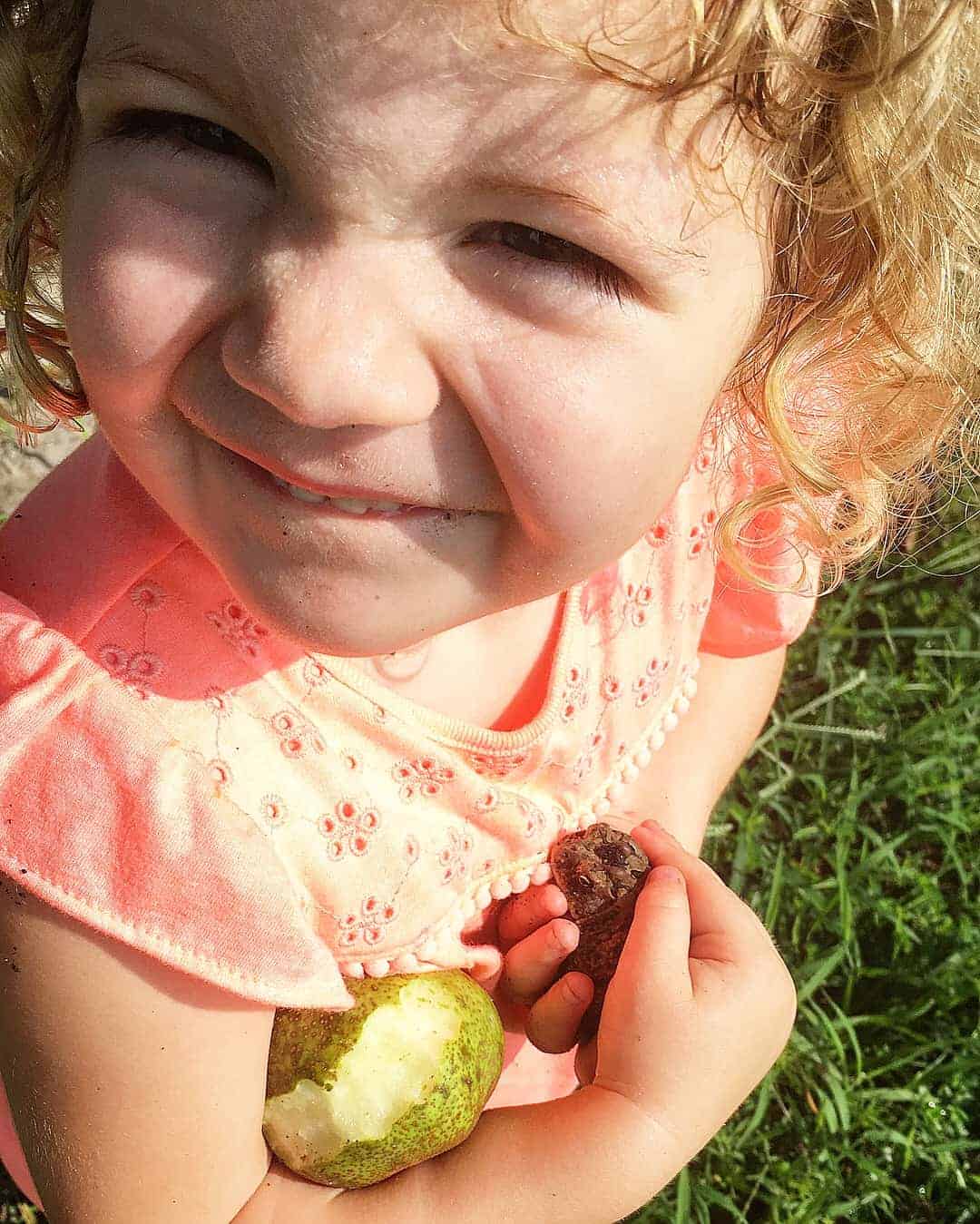 We should plant more flowers, let them get dirty, smile, thank them for the beautiful bouquet they just brought us with roots still attached (even if we were saving it for a special occasion) before we yell at them or lecture them or become overwhelmed or disgruntled or frazzled. Remember they are young. They are impressionable. They are worth our love, patience and kindness. We will reap what we sow and if we sow good seeds then the flowers will come back. 
XO,
melissa
"The human spirit can endure in sickness, but a crushed spirit who can bear?" (Proverbs 18:14