I've got two herbs that I hope to always grow. Whether in planters or in the ground, no matter the season of life or where we live, these two little plants bring so much joy.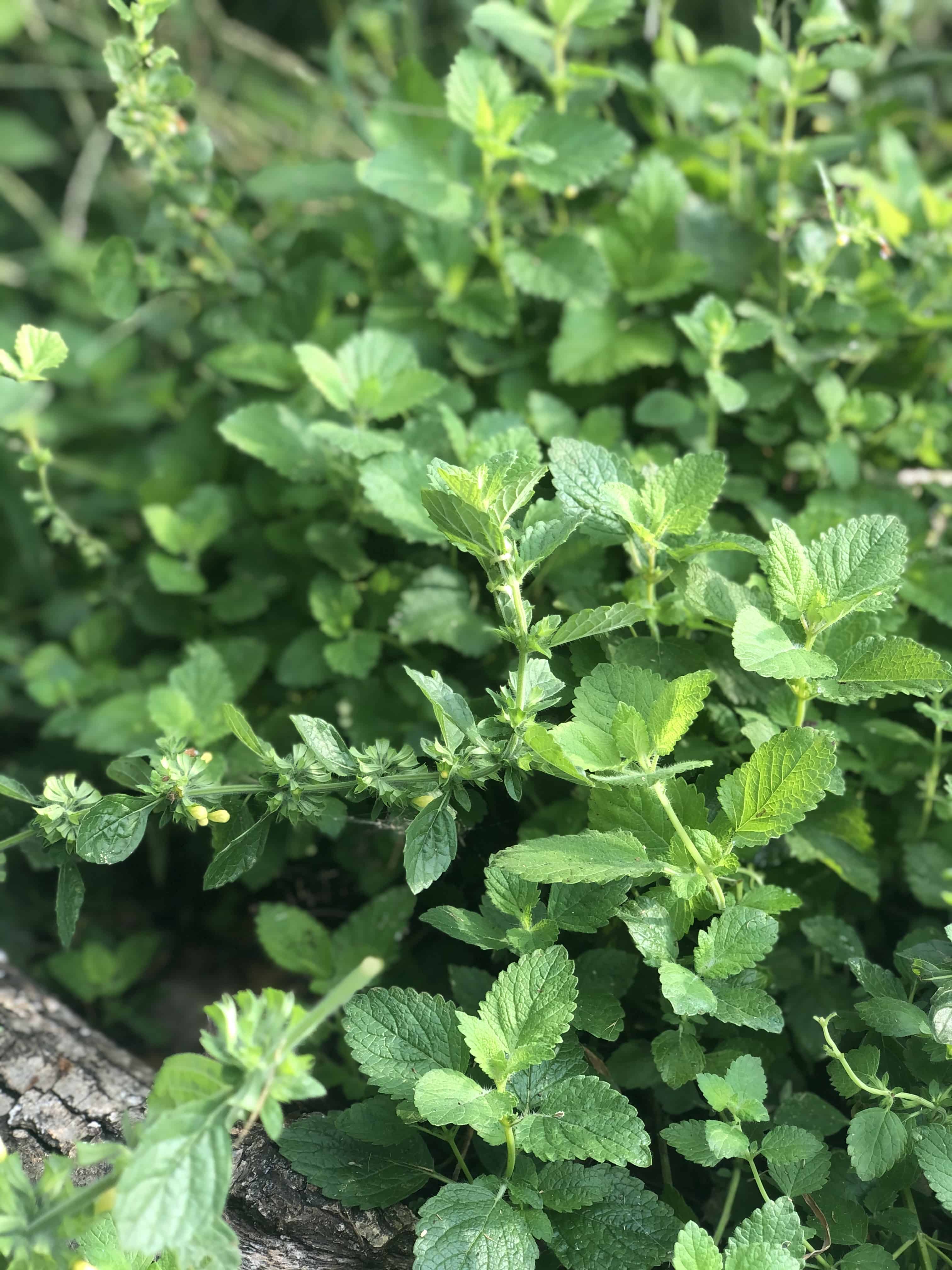 One is lemon balm which is just my all time favorite. Grabbing a handful and inhaling the sweet aroma is intoxicating.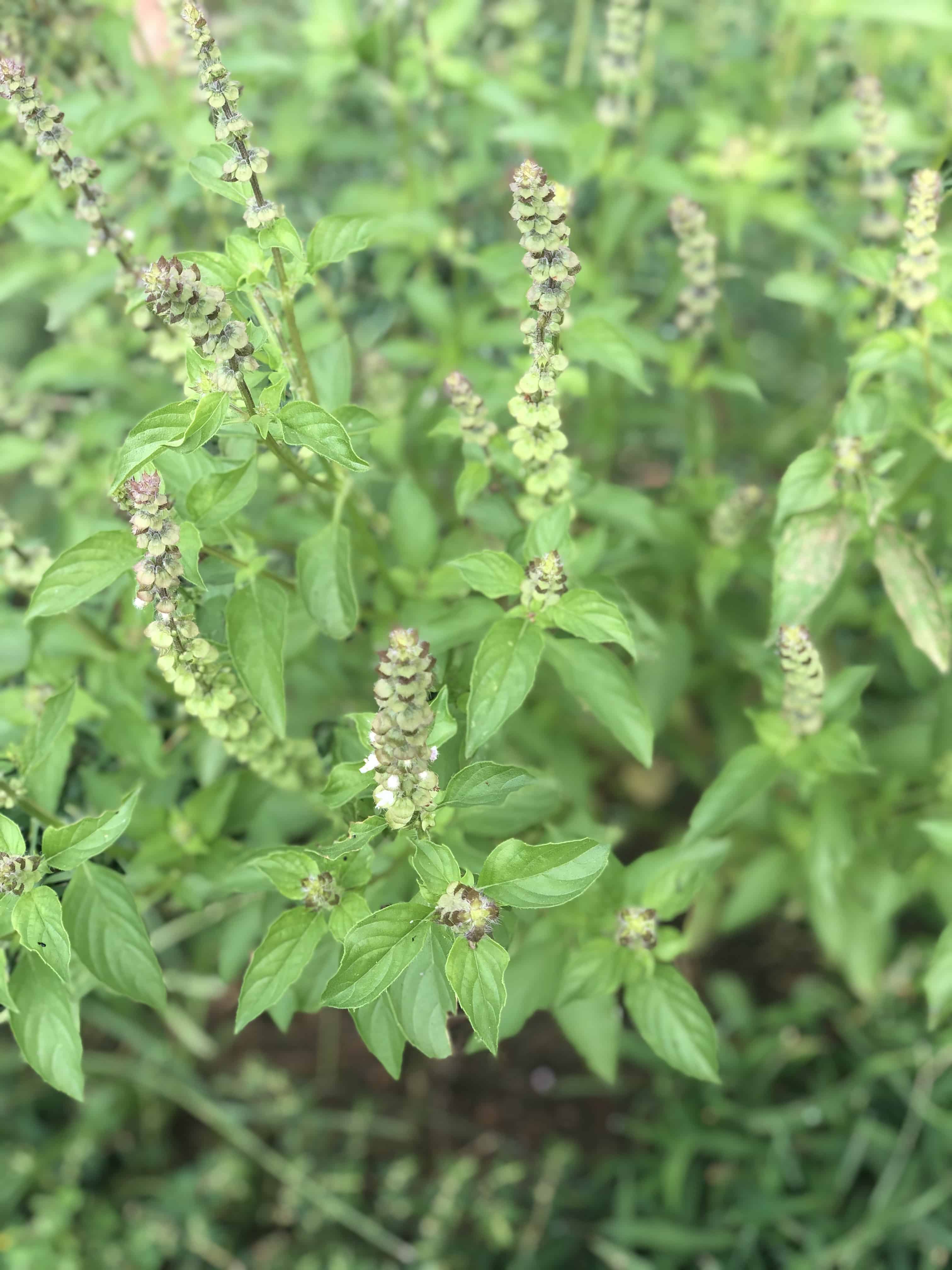 The other is lemon basil which I didn't know I needed. My mom sent me some seeds last year and I got a few to grow. This year I didn't plant any but about 5 plants volunteered and are now going to seed themselves. I'm planning to harvest the seeds of both plants and offer them to the highest bidder. Just kidding. But the seeds will be available soon.

XO,
Melissa