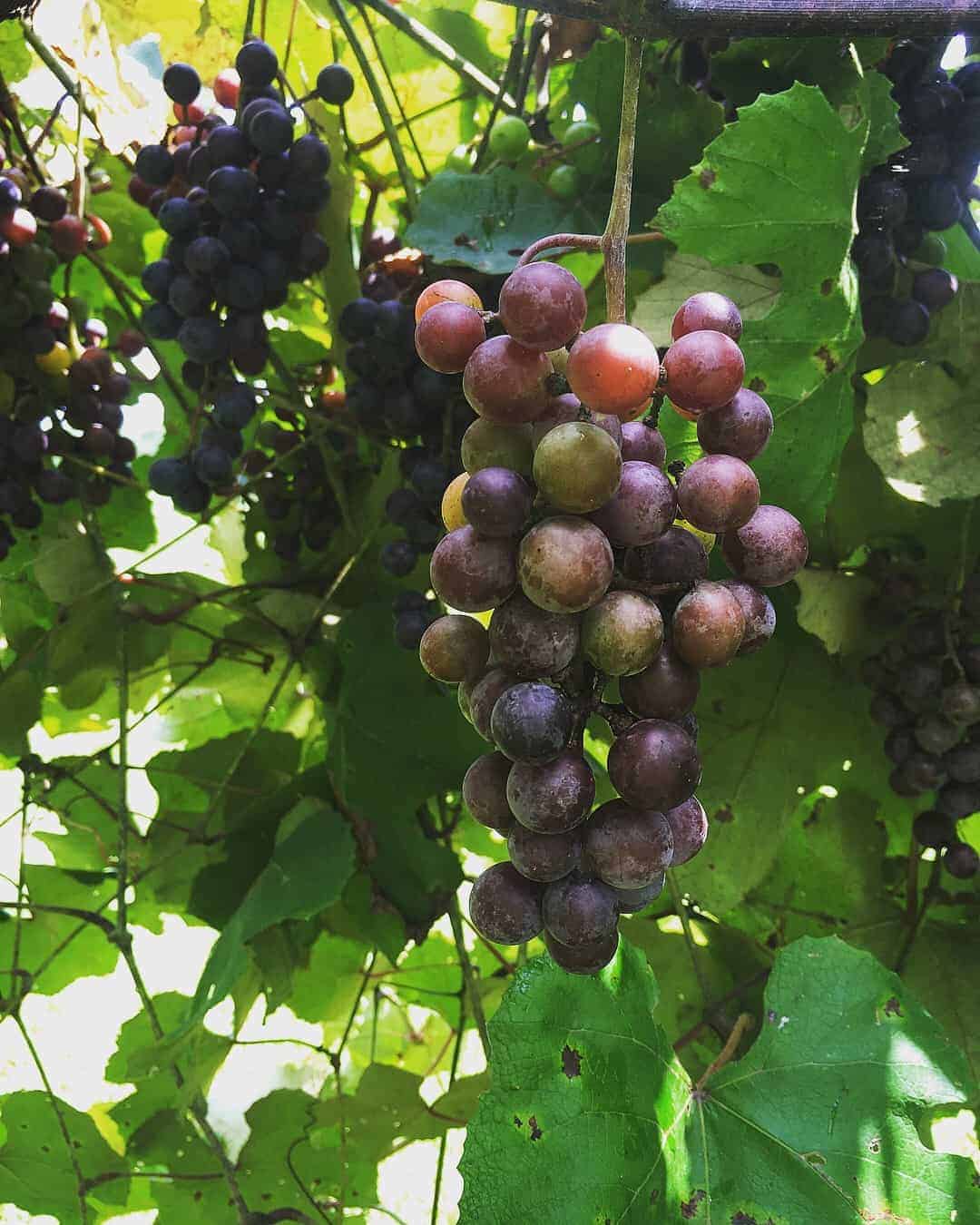 The grapes have ripened and over ripened. The kids made all sorts of concoctions and I got to be the taste tester. The summer is still going strong. The goldenrod is blooming.
I'm reminded of John Steibeck's 'The Grapes of Wrath' because of how many of these beauties didn't get processed and sort of just wasted and fermented on the vine and the ground. I'm also reminded of the Cynthia Rylant's 'The Relatives Came' and I'm also reminded that I'm a book nerd.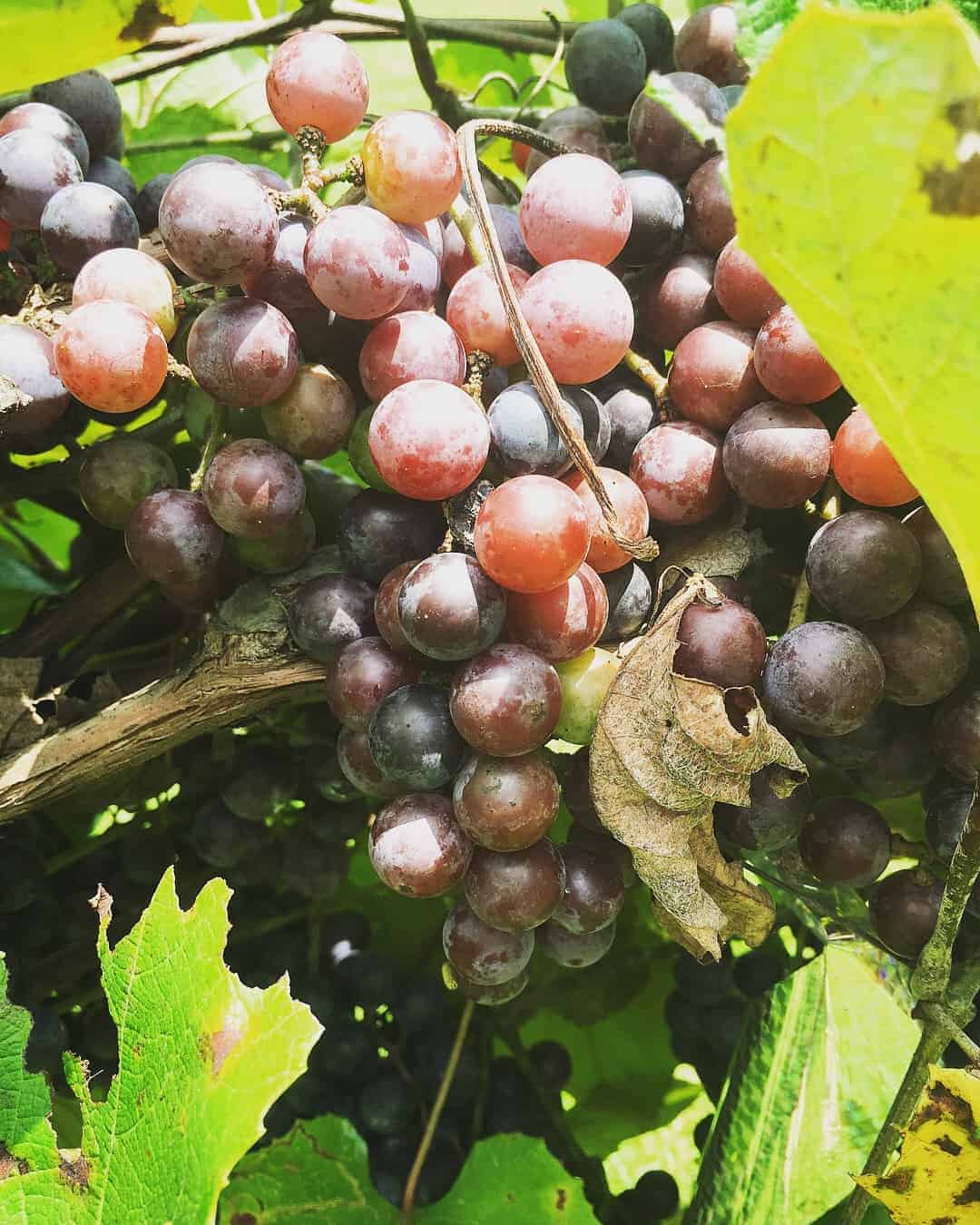 I told Andy that I was going to join the ranks of these awesome book sellers that I've come to know and enjoy online and he laughed and said something about me being a librarian now… yes.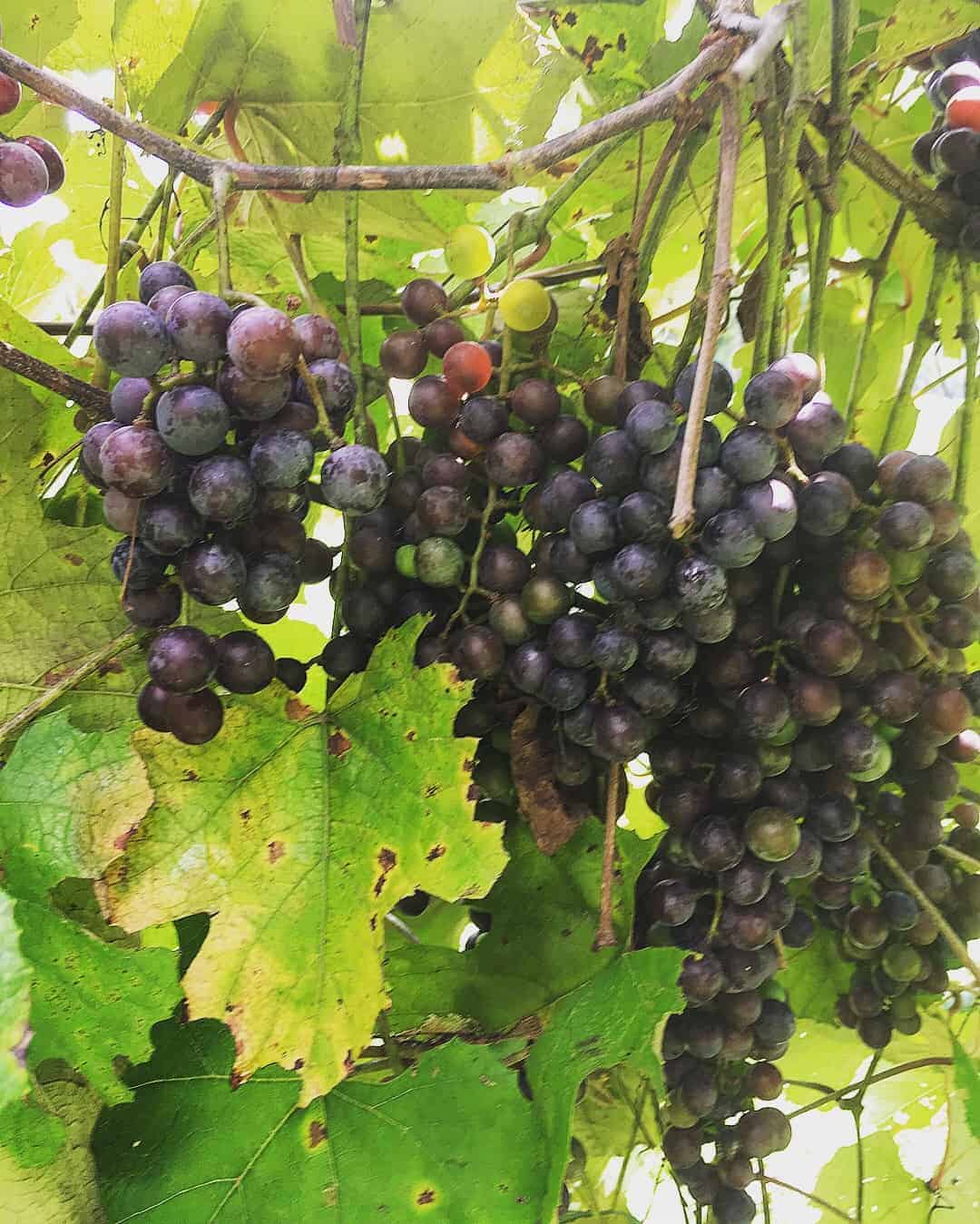 That's me. A wife, mother, homesteader, gardener, writer, dreamer, junk collector, beekeeper and librarian. I even have a name for my library all picked out and ready to go.
XO,
Melissa