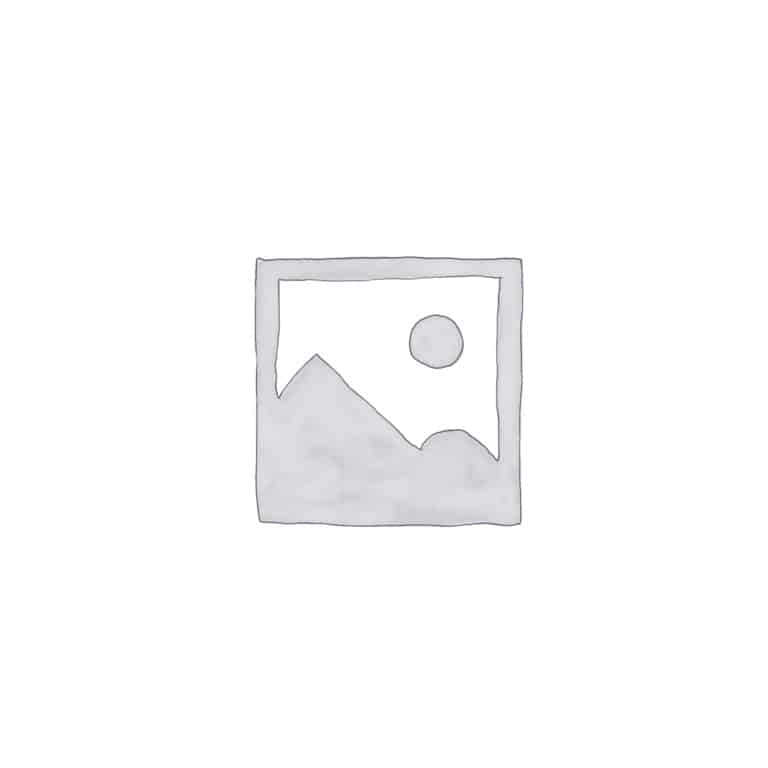 Herbal Teas
$21.50
Free shipping!
Made with love
Naturally amazing
Packaged with care
Description
Organic and Organically Grown Herbal Teas
We currently offer NORA (Nettle, Oatstraw, Raspberry Leaf, Alfalfa, with rose hips and buds) and Chamomile Rose (chamomile, lemon balm, heirloom rose petals) and Lemon Balm (lemon balm) Teas.
*3.7g of loose leaf herbal tea
*please write which tea you'd like in your order notes.
Only logged in customers who have purchased this product may leave a review.